It all begins on March 1st! Apply now!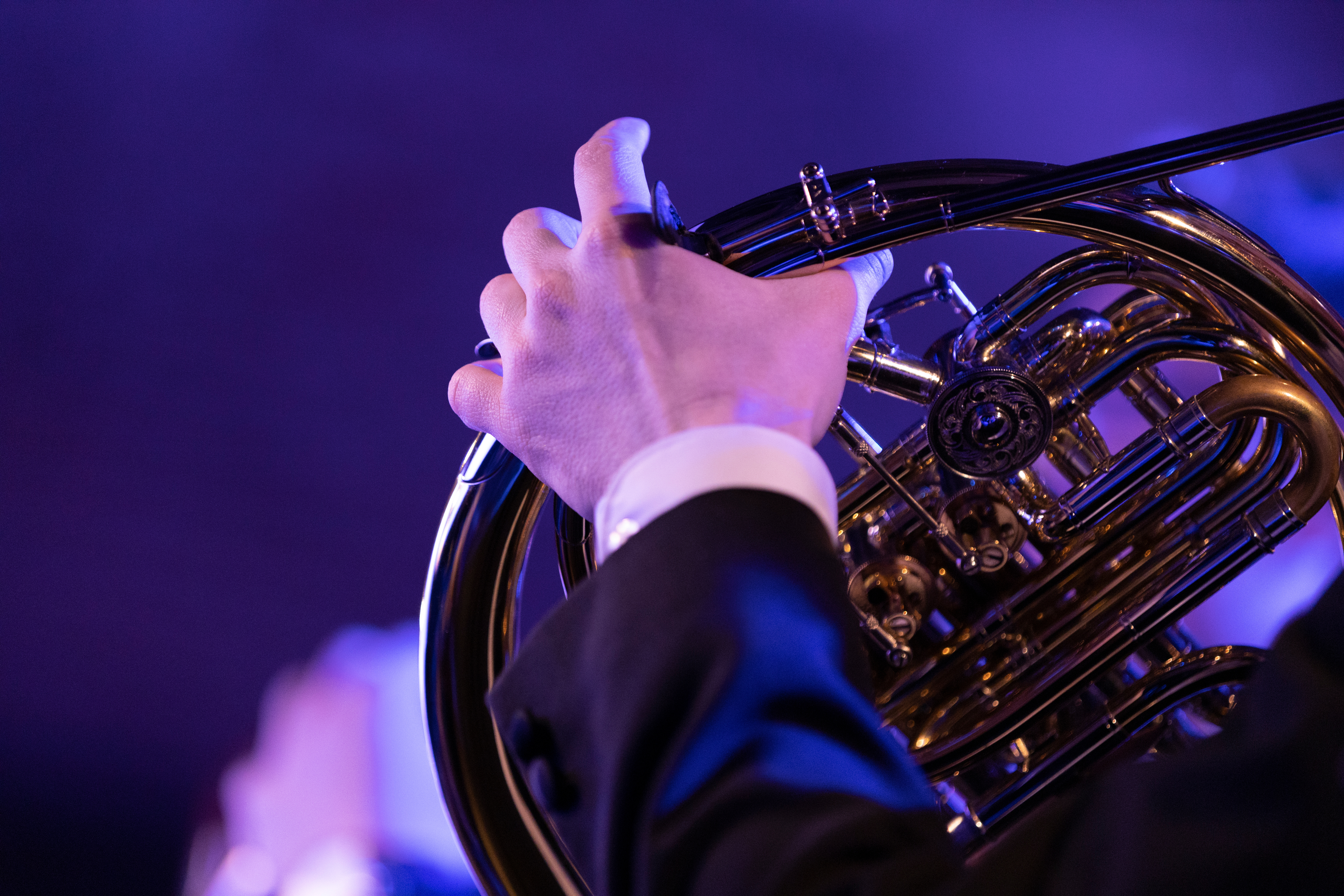 The GFFO takes pride in our contribution to film score history with restorations and new creative music for some of the most incredible and exciting movies in history!
It starts with the orchestra. The Grand Feature Film Orchestra is a collaboration of students and professionals dedicated to the love of music and movies! 
JOIN THE ORCHESTRA!
Orchestra membership is free.
If you or someone you know plays a musical instrument, consider joining us for this world-premiere adventure.
We accept students with both middle and high-school-level strings, woodwinds, brass, and percussion. 
Click here to apply and for more information
https://thegffo.com/join-our-orchestra-information-and-application