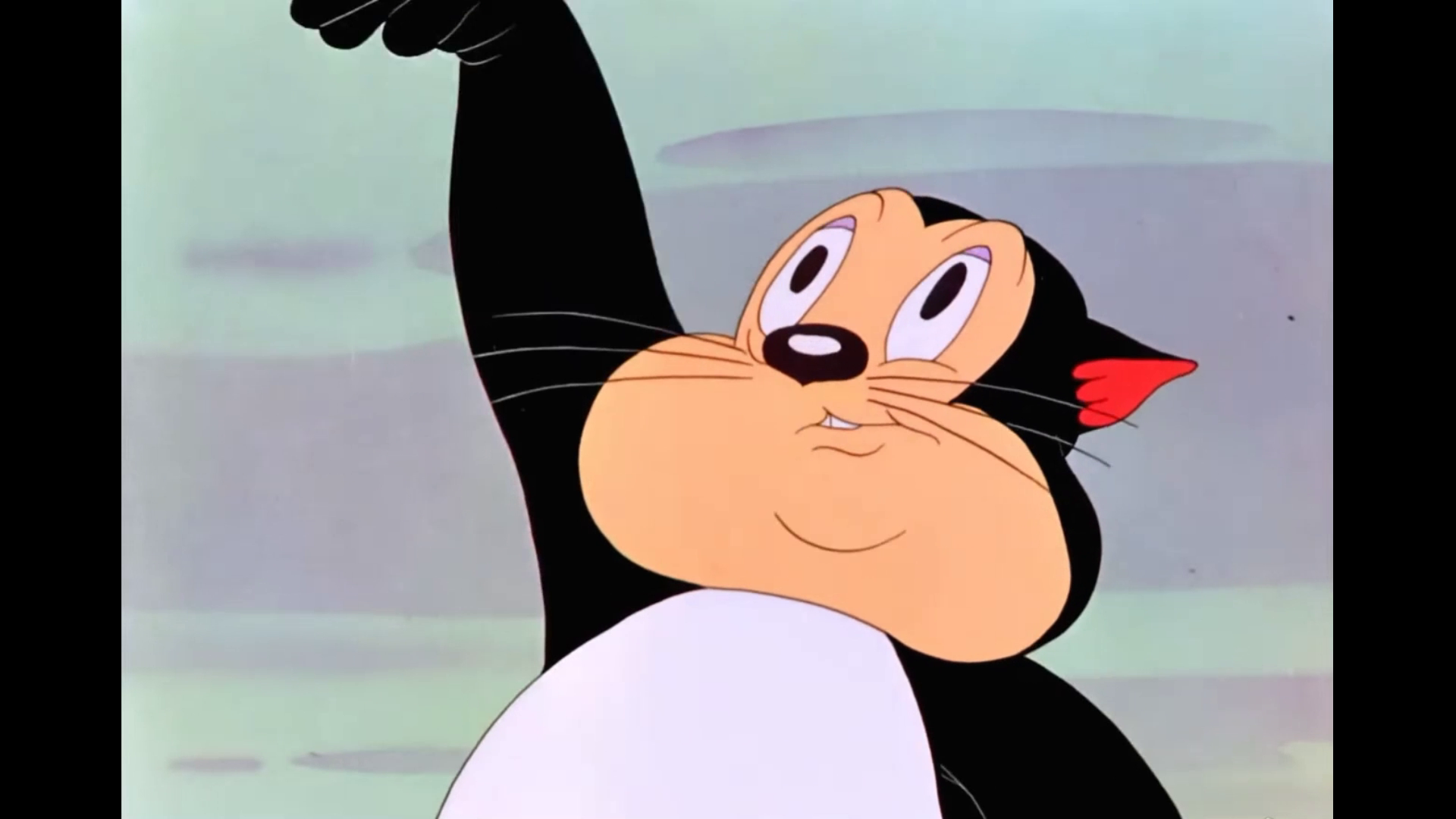 We Have an Amazing Featurette to be Performed Before the Feature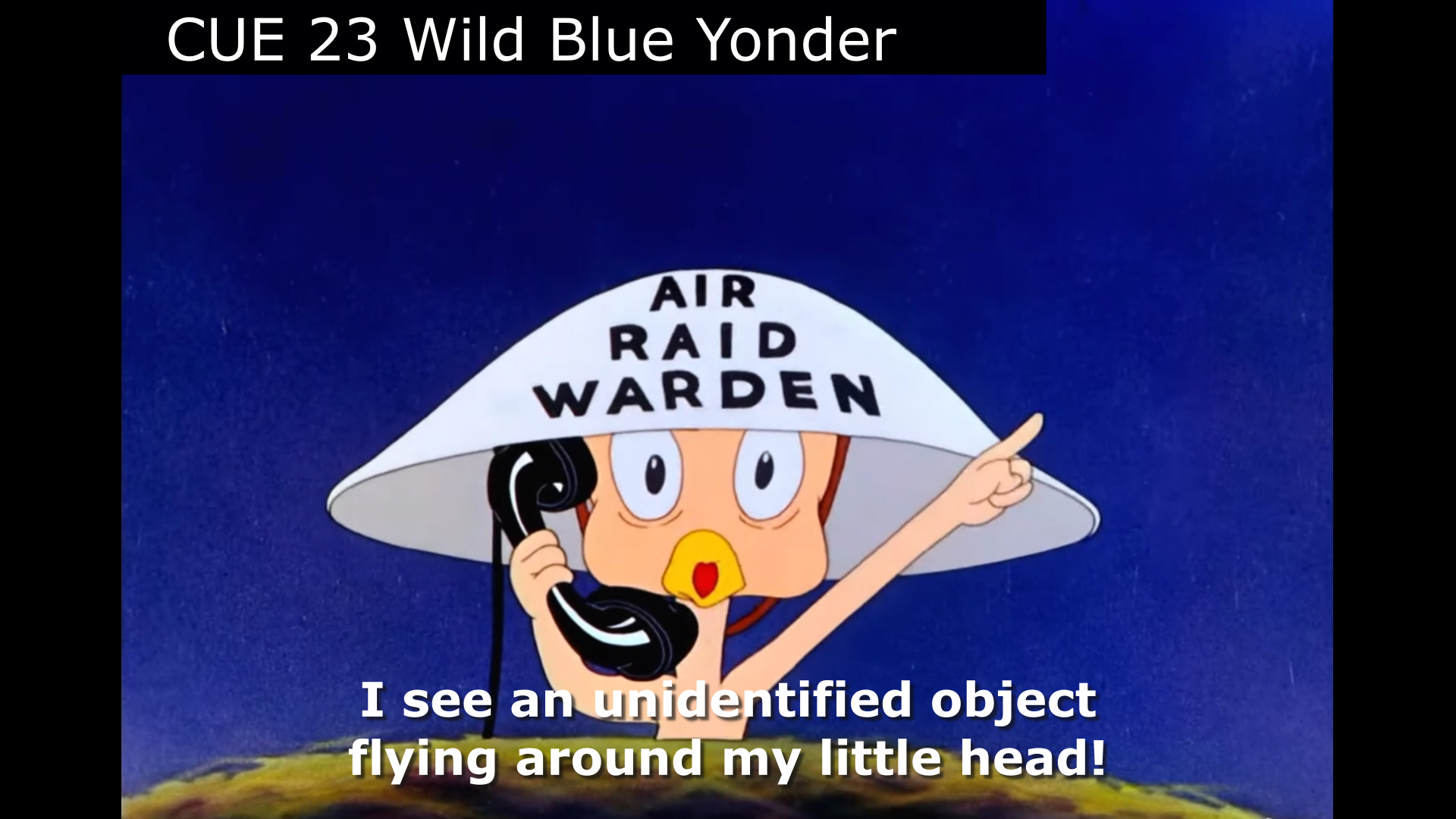 It's tricky to do cartoon music – especially from the mid-20th century! Animated shorts such as LooneyTunes and Merrie Melodies connected sight and sound with stunning precision. With cartoon action and comedy, requiring huge mood swings lasting only seconds at a time, live presentations require huge concentration and trust between the musicians and the conductor.
After almost a year of preparation, The GFFO presents Tale of Two Kitties in the same style as its 1942 roots. Popular tunes known during those years were combined with classical music and original compositions to completely recreate the music that emphasized the exciting, crazy antics of the characters on the big screen!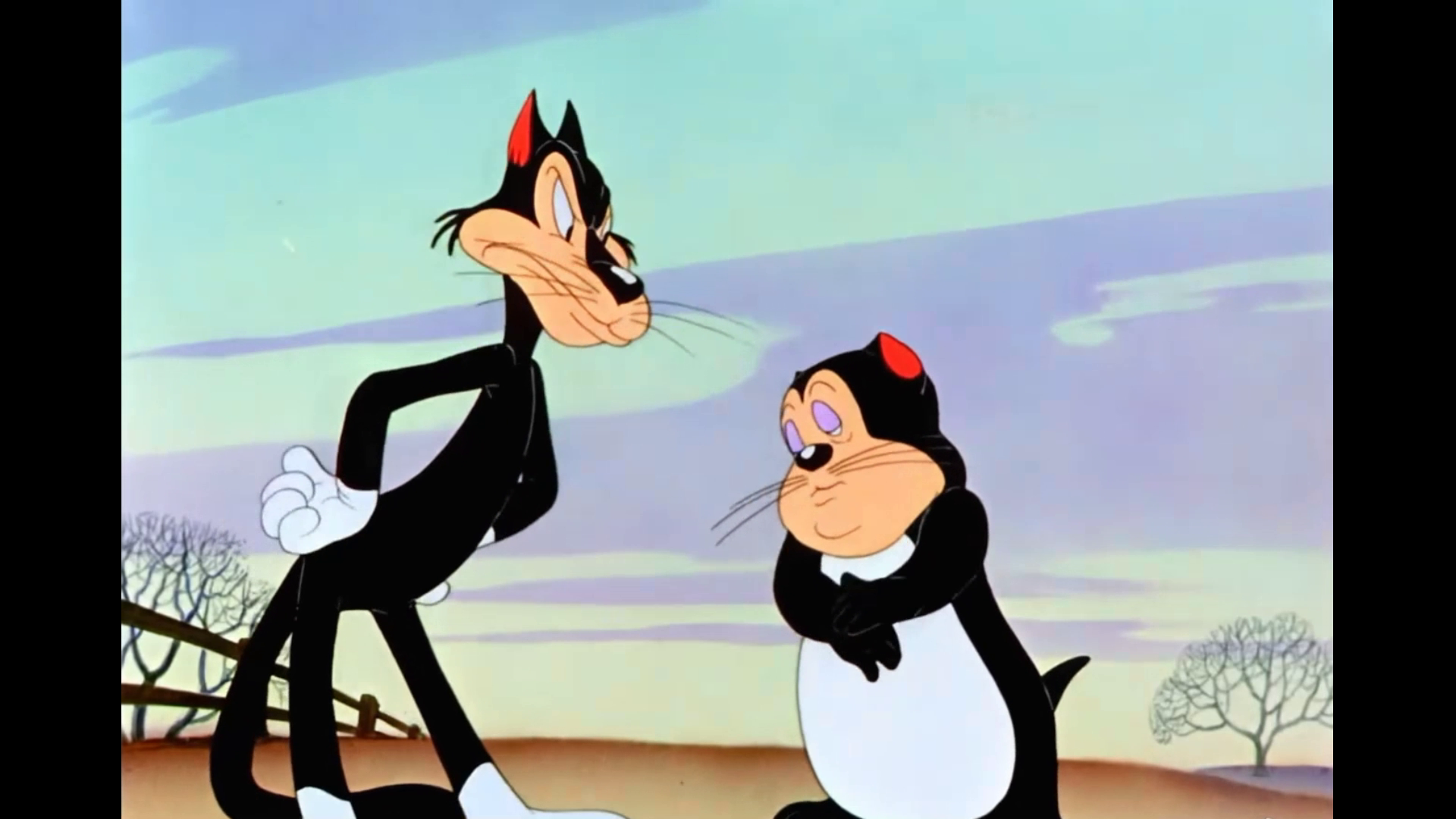 A little about Tale of Two Kitties --
Released in 1942, Tale of Two Kitties is about two unlucky cats (one smart – one not so much) who set out to make a meal of a poor, defenseless little bird known as Tweety. Little did they know, they were no match for the clever fowl. This is the first cartoon appearance of the famous Tweety Bird, who later became the arch-nemesis of Sylvester the Cat.
---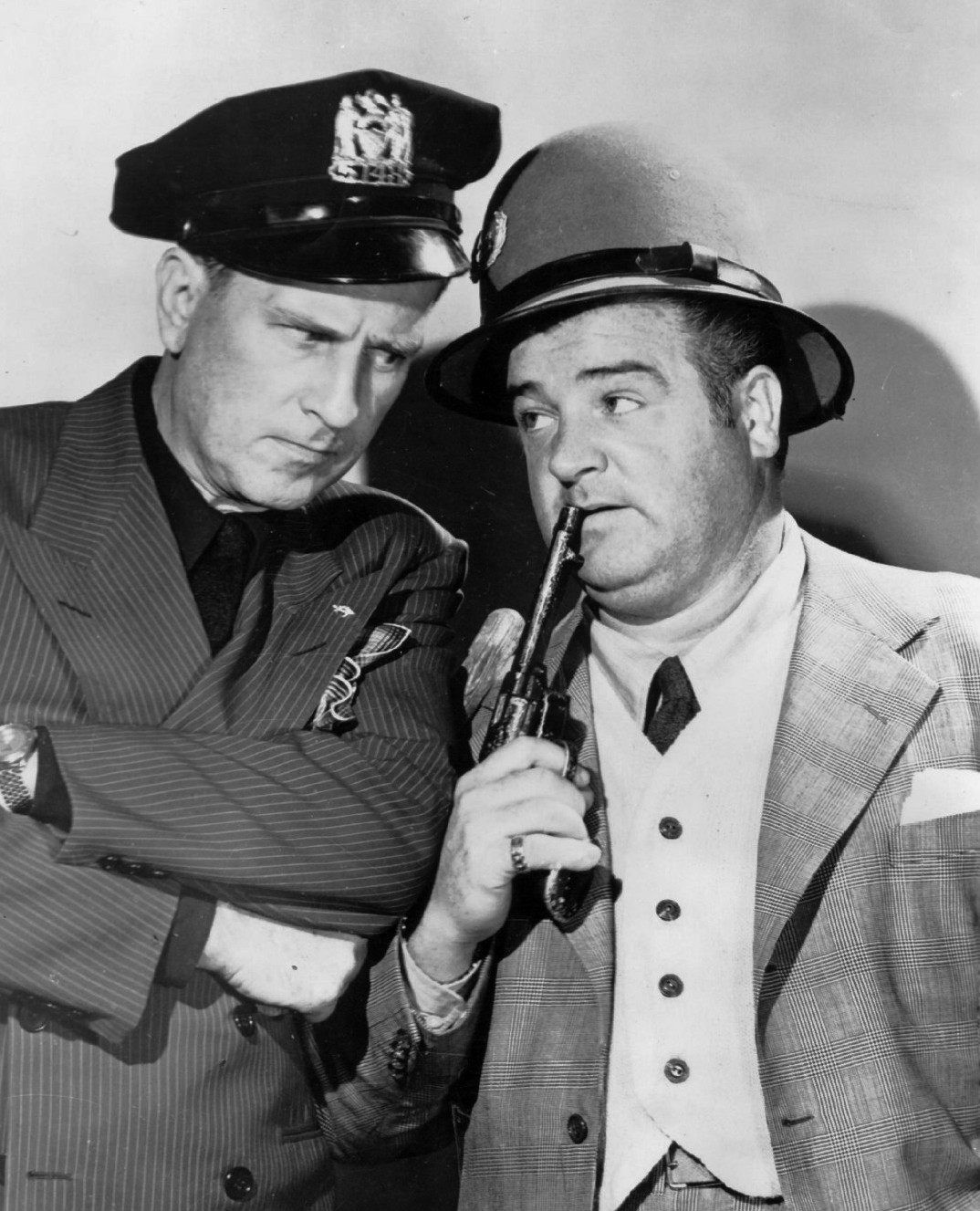 The Abbot and Costello influence --
In this cartoon, the Two Cats, Babbot and Catstello, were designed to represent the legendary comedy duo at the time, Abbot and Costello – known for their straight man/funny man stand-up routines - most notably, "Who's On First?" 
Whether it was money, or availability, Bud Abbot and Lou Costello were not used in the cartoo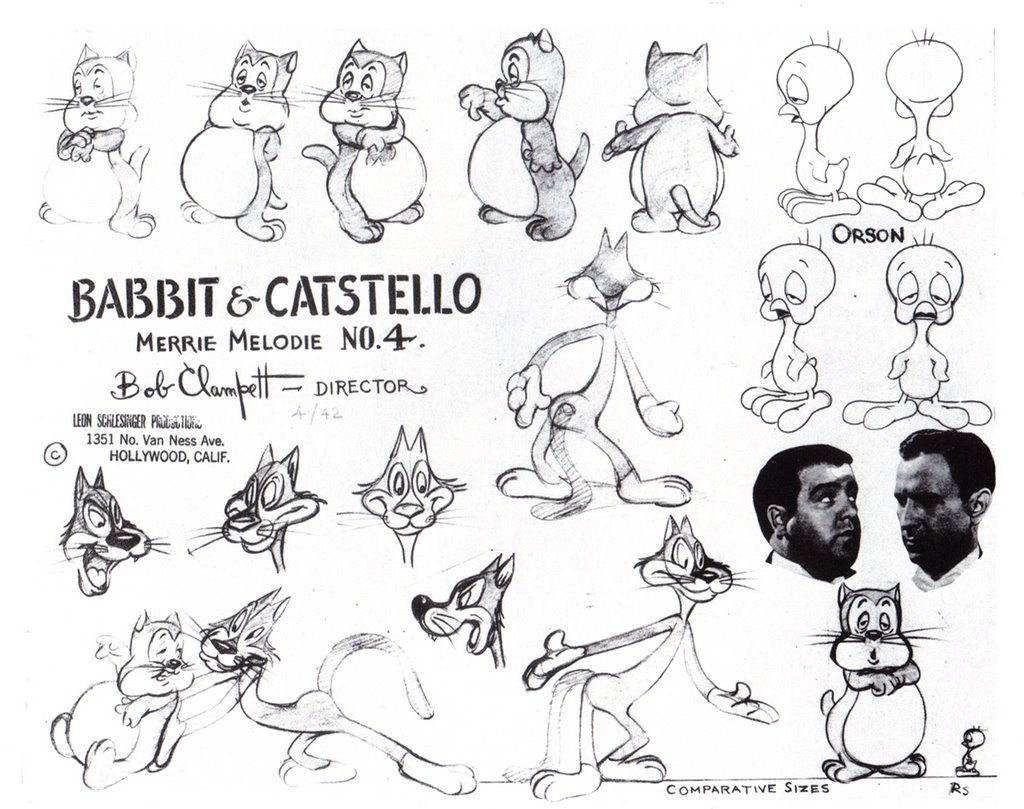 n – opting for voice impersonations of the well-known team. Mell Blanc voiced Catstello (and Tweety) – Tedd Pierce took on the voice role of Babbot. It was clear, considering the character resemblance of the names, sounds, and appearances, what they were trying to convey in this hilarious animated short. Even the instructions for the animators use an actual pic of Abbot and Costello for reference.
Bud and Lou had big careers in radio, movies, and television from 1940 until 1965. 
---
A Tale of Two Kitties will be performed along with Sherlock Junior!
Journey Downtown Theater
308 Main Street – Vacaville