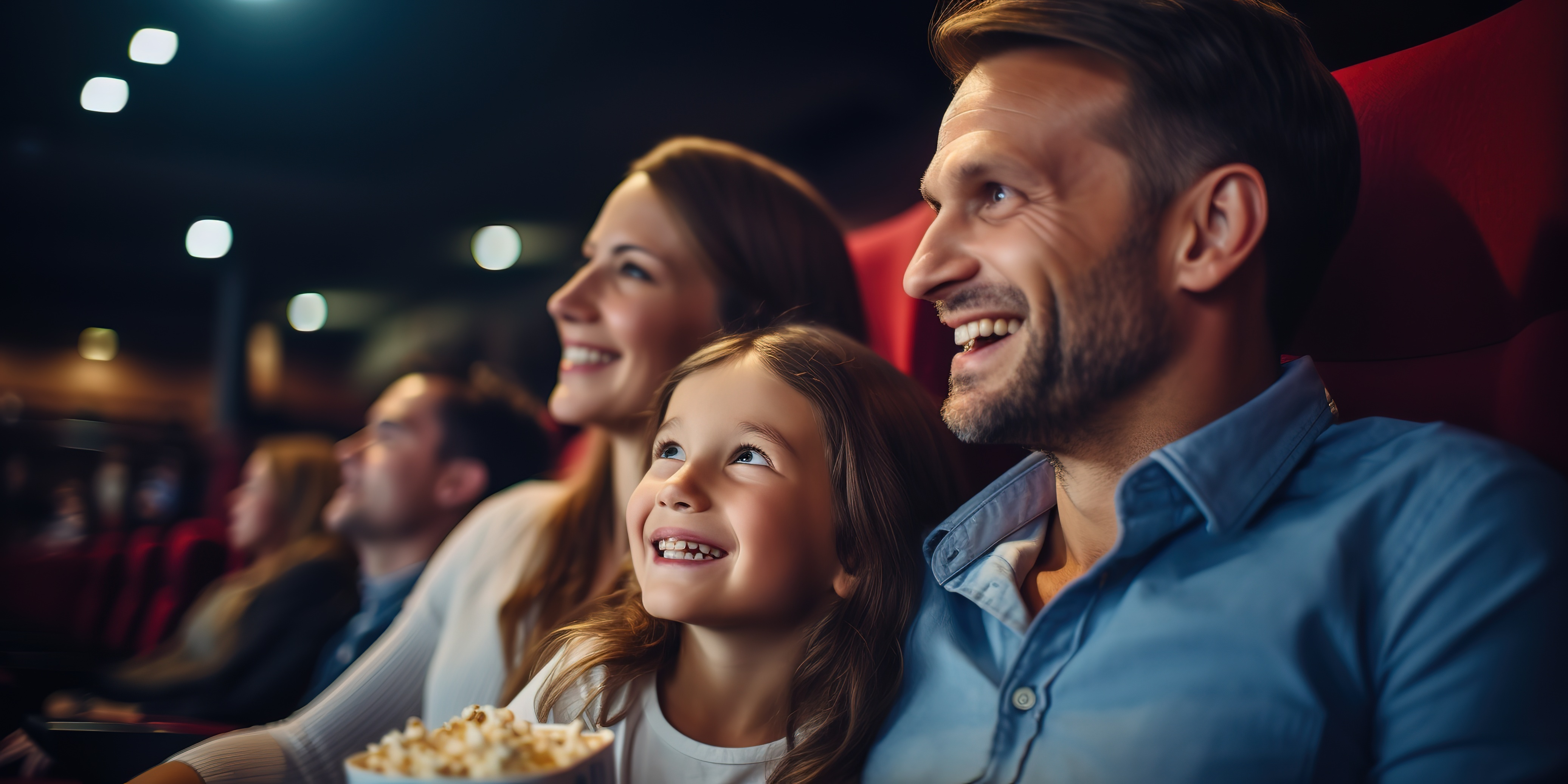 Silent movies are amazing! They're surprisingly timeless and exciting, but there are a couple of things to know before you attend a silent film performance - especially for the first time. 
Silent films are the ultimate multimedia experience!
Silent films are not silent at all! A live orchestra will be right below the movie screen, providing music and sound effects synchronized to the film! 
Think about it – a LIVE musical concert with big-screen visuals and sound effects. Today, it's called "multimedia,"  but that's how movies were originally meant to be shown!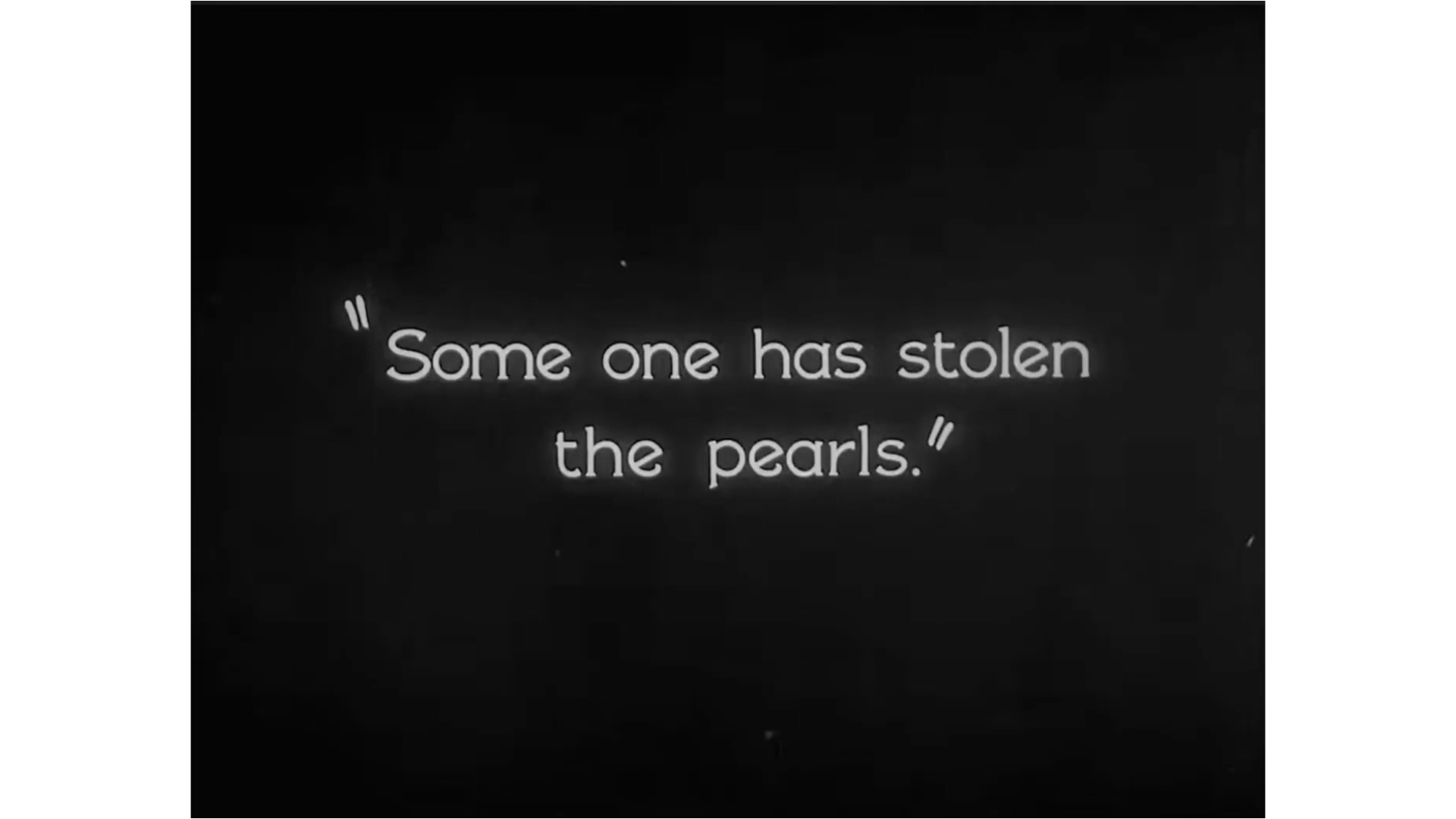 Silent films are much like movies today, except the actors text each other. 
You won't miss the spoken dialogue. Title-card texts are sometimes displayed on the screen, so you'll know what the characters are saying, but these talented filmmakers took pride in using as few title cards as possible. Instead, they used clever ways to convey the message with just faces, actions, music, and sound effects. The stories are easy to follow and loads of fun!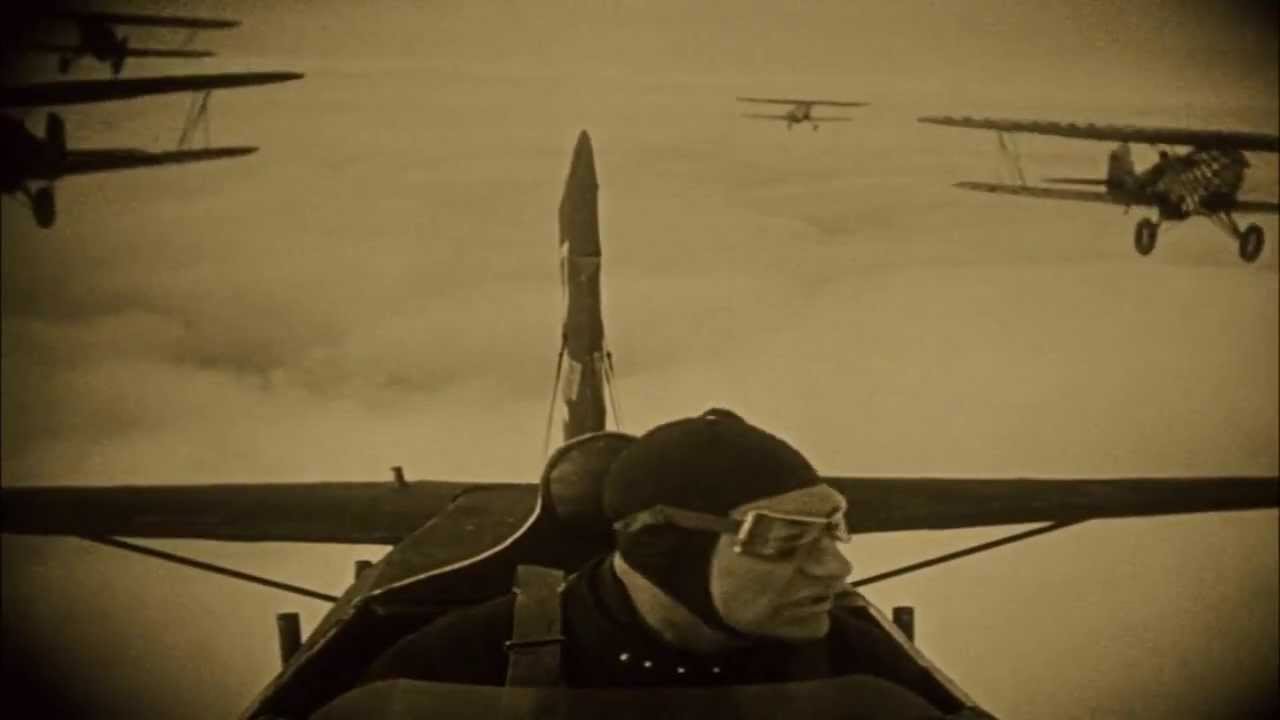 Silent film "special effects" look so real because often they were real! 
New fans of silent movies are shocked by how realistic the action scenes look. That's because they weren't always faking it. Today, a train crash would be depicted by a miniature model or CGI. But, in the silent era, in some cases, they would crash an actual train! Actors would climb the outside of skyscrapers, handle volatile explosives, or pilot actual aircraft -- all in the name of cinema entertainment. You can't get more real than real! You can't get more real than real!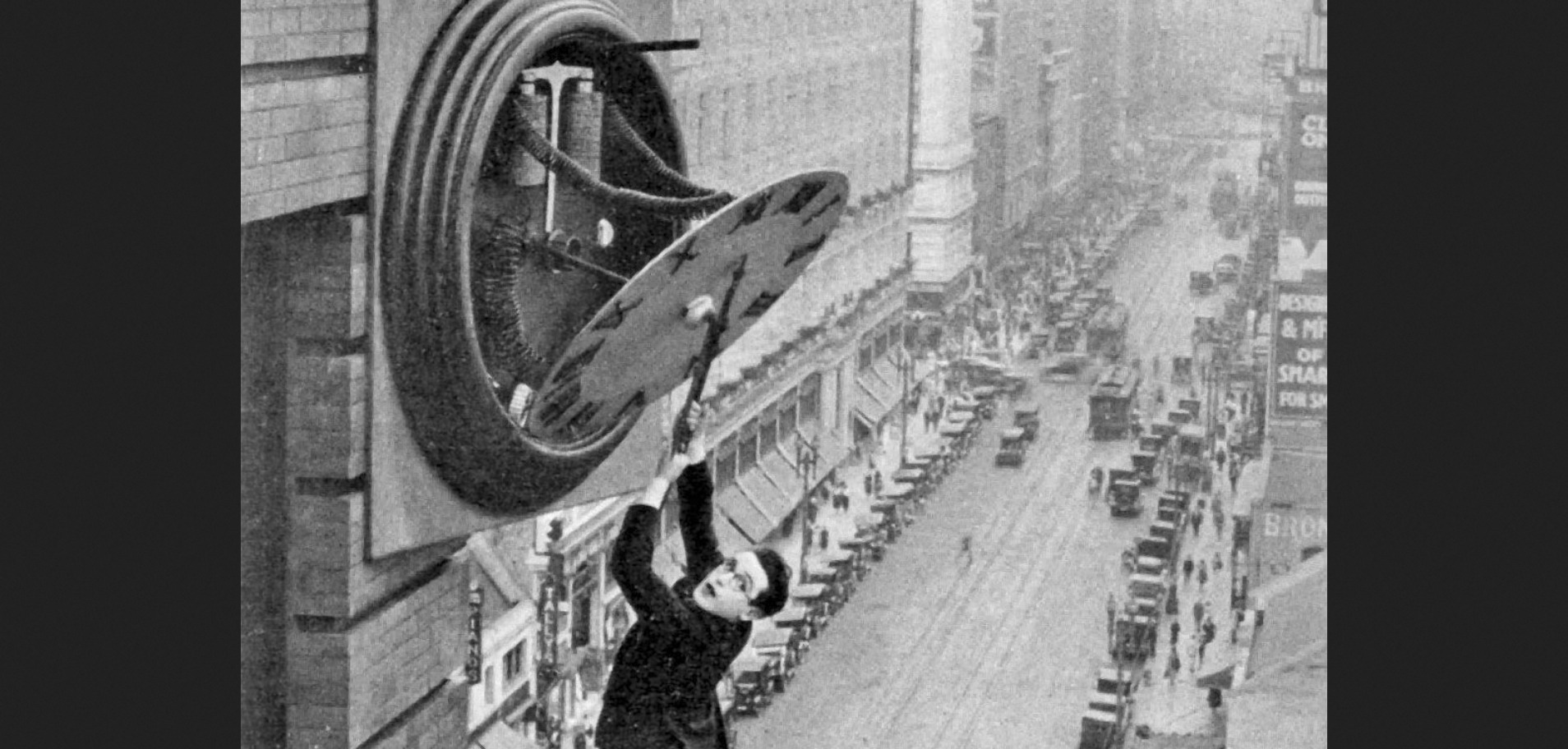 It was the "Wild West" of filmmaking in the early days. They had no computers – no green screens – just a camera and a lot of brave spirit. Some action scenes required extremely dangerous stunts – often at great peril to the actors involved. But that was the movie business back then. It wasn't for the faint of heart.
Their work often paid off with timeless classics that audiences can enjoy for centuries to come.
---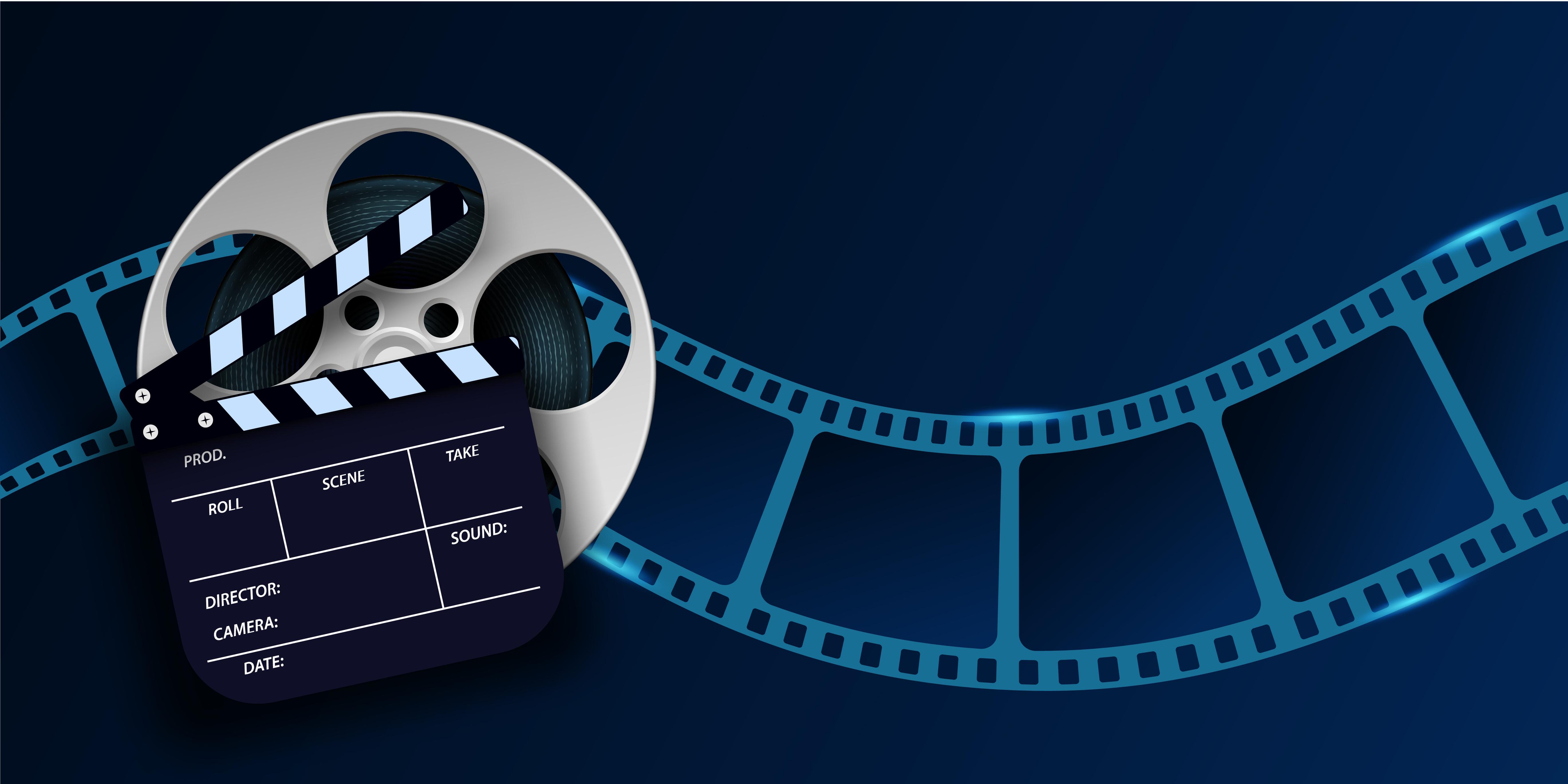 Did you know…
In the early days, movies were called "photoplays" or "motion pictures," and the actors were sometimes called "movies." That's right – If you were an actor in a Hollywood film and someone asked you what you did for a living, you could say, "I'm a movie!"