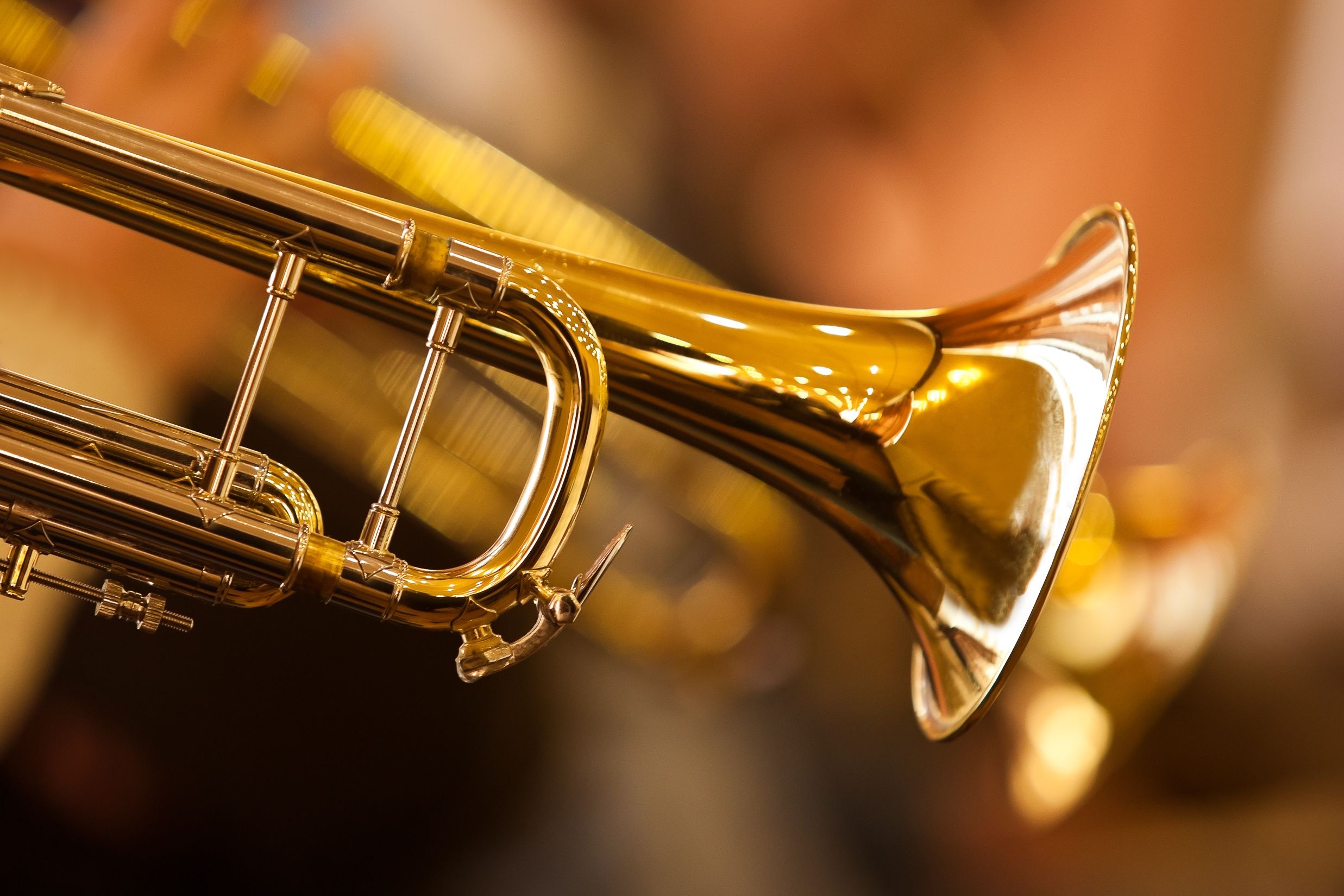 The Grand feature film Orchestra is a community of experienced and aspiring artists dedicated to music and sound effects for films. This unique art goes back to the beginning of cinema when all sound was provided live to the audience as the movie played.  
The GFFO's time and commitment to film score/effects restoration, outreach in education, and presentation are expensive. However, the results are enriching to all who participate.  
Won't you help with a tax-deductible gift of any size? Your donation today will allow us to continue our work into 2022 and beyond. 
All donations are tax-deductible. 
Visit our online donation page HERE.