Did you know?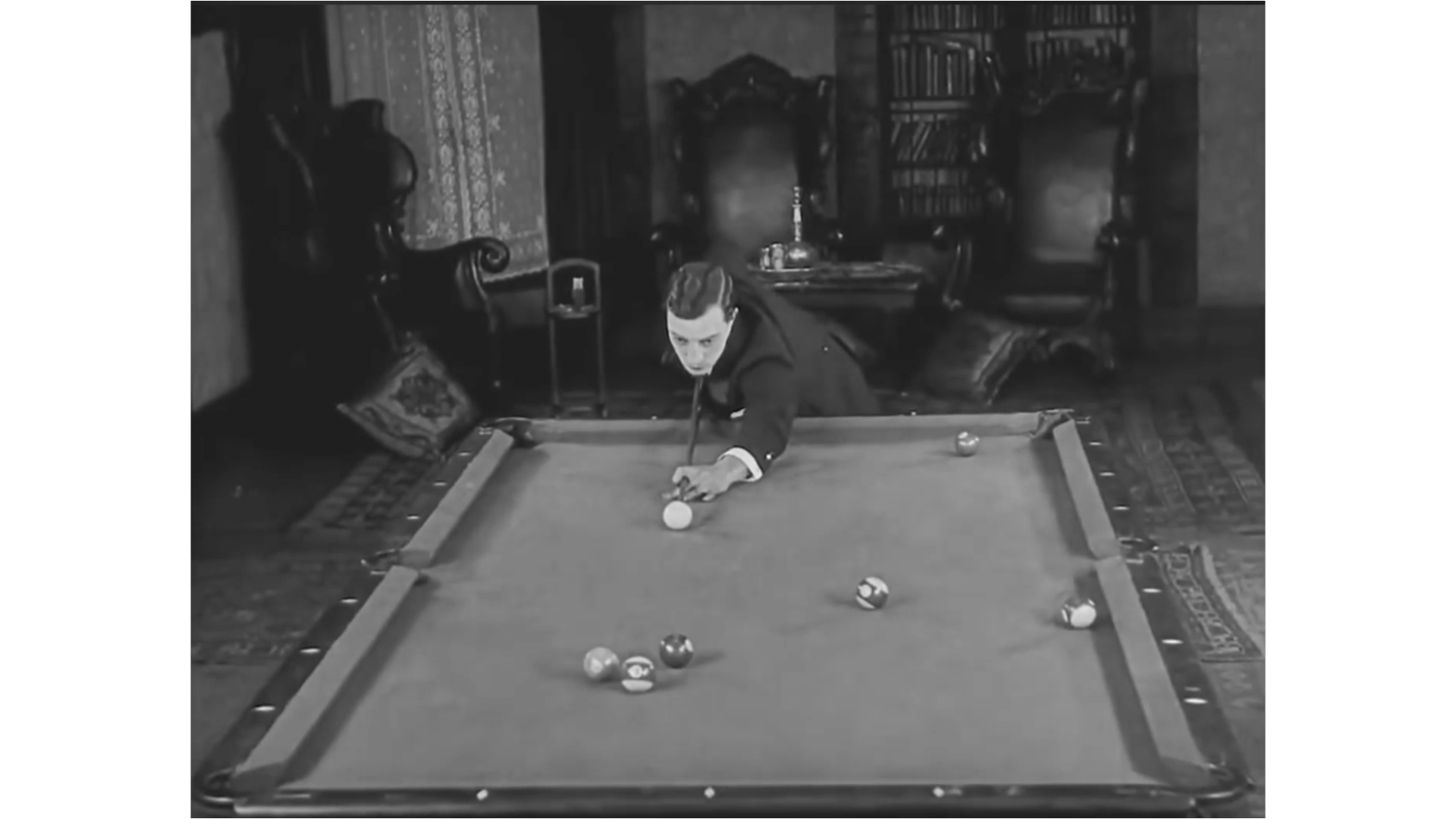 --An expert at pool trick shots--
 Buster Keaton did all of his Billiards trick shots in the movie. It took four months of practice and five days of film shooting to get it right.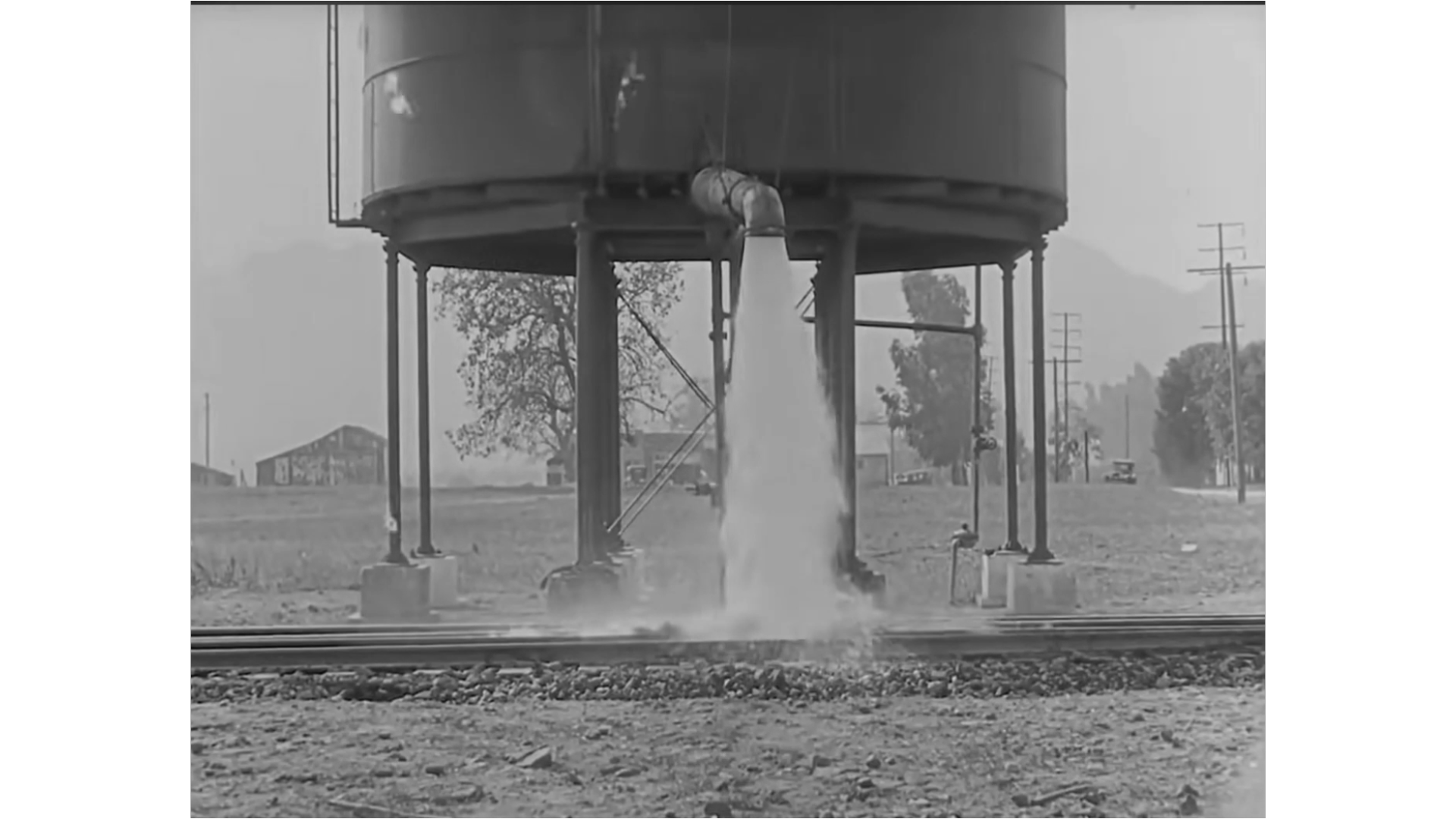 --Anything for a cool stunt--
Buster Keaton fractured his neck during the infamous water tank scene, but he kept working through the shoots until the end of the production. It wasn't until years later that doctors discovered his injury.
--Maybe Buster was "The One"--
Buster Keaton did the same pivotal stunt in Sherlock Junior without the aid of computer effects that Keanu Reeves did in the 1999 big-budget action movie The Matrix. Wait for the movie performance and see if you can figure out which stunt it is!