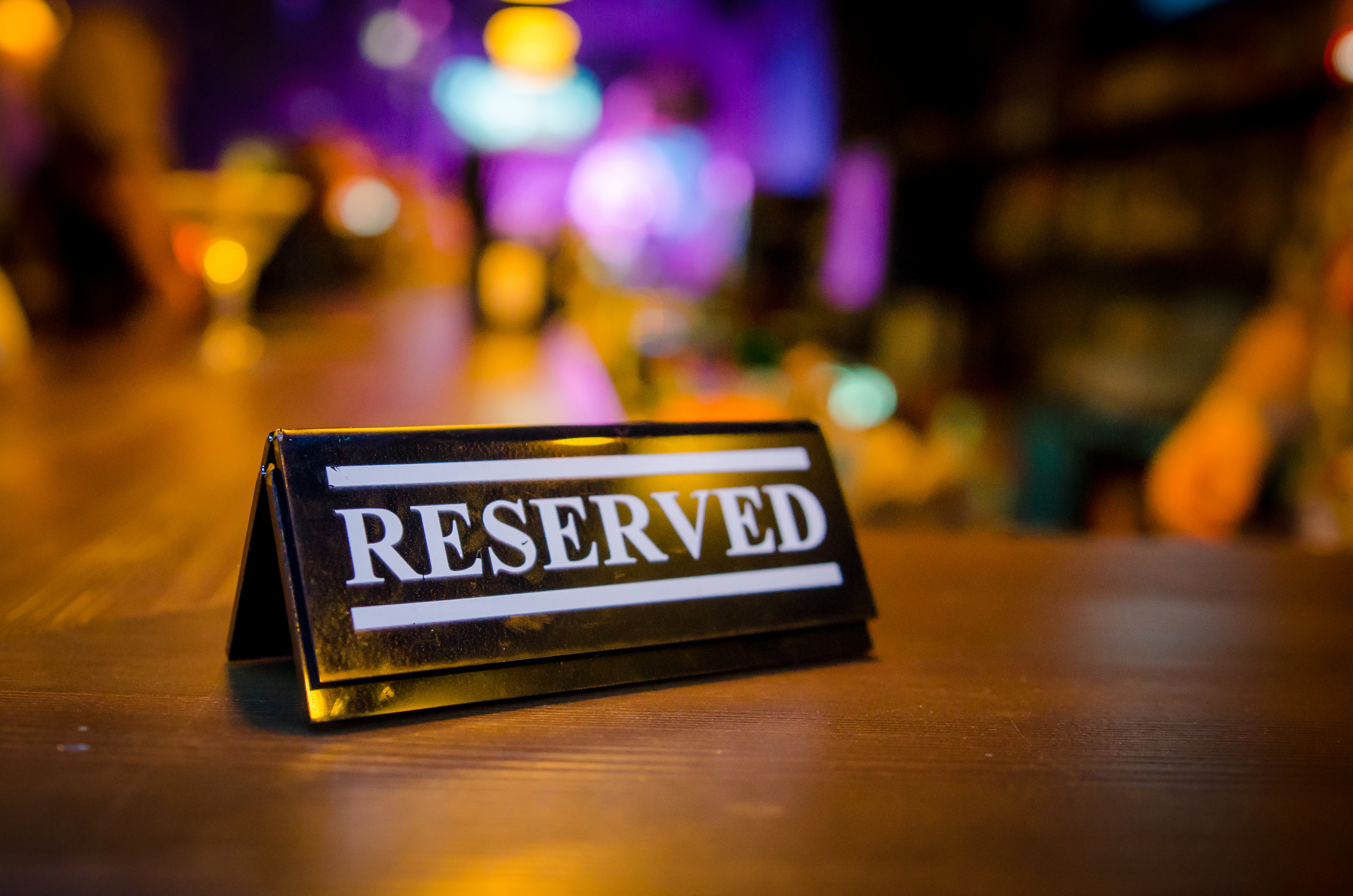 THE GFFO LIVE MOVIE: LOST WORLD
VIP TABLE - "HELP US with our bills" fundraiser 
You can help offset the cost of the theater staff and rental fees, and more. For a donation of $250 or higher, you can reserve a free VIP table seating for up to 5 guests for our epic LOST WORLD concert! 
Reserve your table for THE LOST WORLD HERE!
---

DID YOU KNOW?
– The GFFO provides services to all students seeking to learn how to play or hone their skills in music and engineering FREE of charge. Students get to work side-by-side with engineering, music, and entertainment professionals. Then they perform with professionals in the Grand Feature Film Orchestra's performances.

– Covering licenses, rental, guest artists, rehearsals, and study & technical sessions can cost the GFFO as much as $20,000.00 per performance. 
Your ticket purchases and personal donations help offset the cost of our mission.