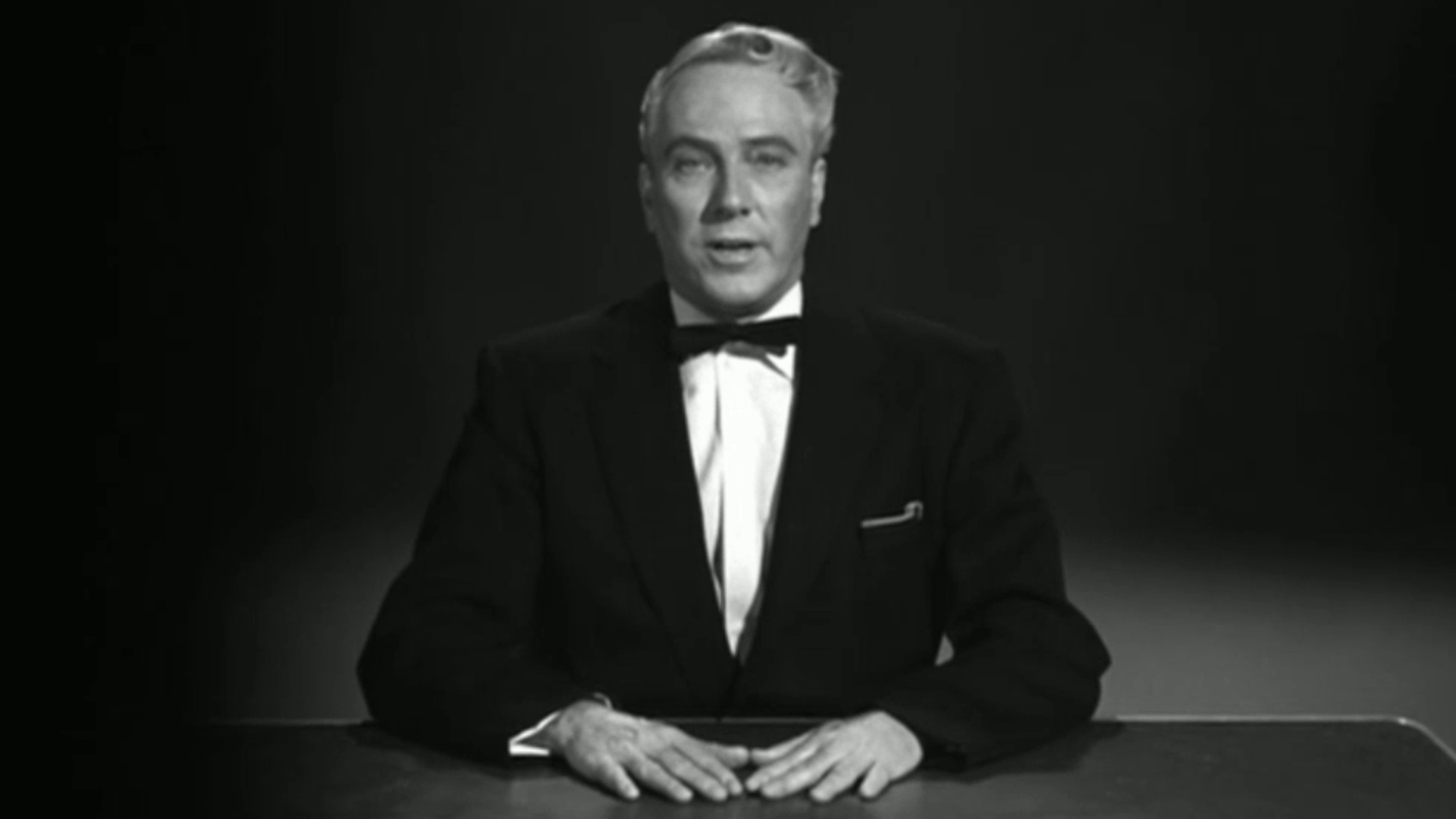 Criswell, PLAN 9 FROM OUTER SPACE

We were excited to have such a large and enthusiastic audience at the PLAN 9 concert On January 29th!
Congratulations to the door prize winners and to the orchestra and all of the volunteers, local and bay area professional artists, and fans who came from up to hundreds of miles to celebrate movie music history!
This was never attempted before and yet it worked! How is it possible to bring outer space movies from the past century back to life??
Well, in the words of Criswell, himself --
"We once laughed at the horseless carriage, the aeroplane, the telephone, the electric light, vitamins, radio, and even television. And now some of us laugh at outer space. God help us in the future."
--- Speaking of the future --- 
Our next concert is on May 7th beginning our series on Buster Keaton and continuing with SUPERMAN.
Details coming soon!!