This Sunday, January 25th, at 2:00 pm
Journey Downtown Theater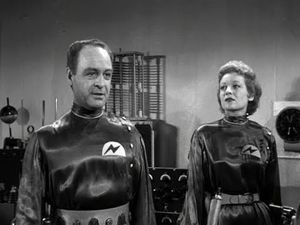 PLAN 9 FROM OUTER SPACE -- the anti-classic epic space adventure in its original widescreen presentation -- all with a brand new live orchestra score and for the first time in SCENT-O-VISION! It's an experience you won't forget!
A TRIP TO THE MOON 
is a color movie from 1902, with each frame colored by hand. It represents what they thought would be the way to get to the moon from earth and what they would see when they arrived. An AMAZING movie that changed cinema forever!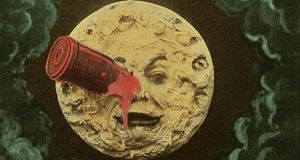 PLUS door prizes and a LIVE high voltage movie effects demonstration from early cinema!
GENERAL ADMISSION: $30.00
VETERANS: $20 with password: thankyouvets
GET TICKETS HERE
https://thegffo.com/

STUDENTS and teachers get in free with a school ID card (NO TICKET NEEDED)!