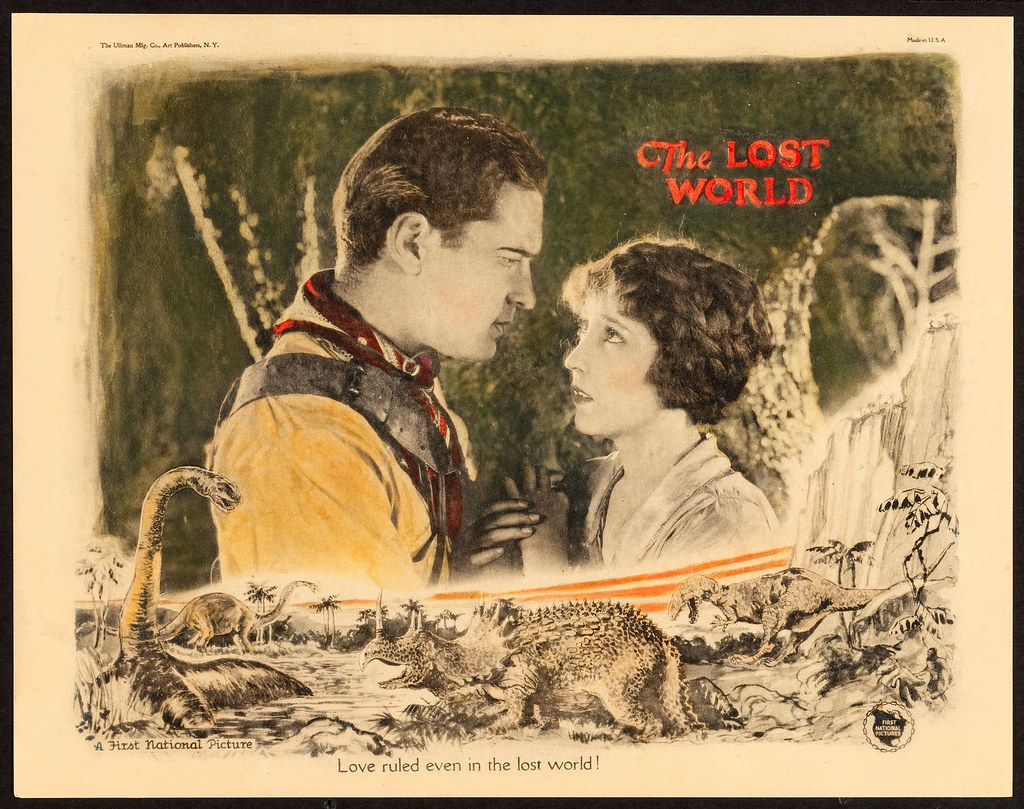 There is romance, comedy, excitement, and a LIVE orchestra. Who could ask for more?
Now in "Immersion Experience!" 

Watching silent films live in a real movie theater is always BEST!
Silent films encourage the audience to be part of the experience! Applause and whistling on cue, and screams at the right place make the movie fun and personal.  Door prizes and fun trivia, along with great food and drinks from Journey Coffee's on-site cafe in the lobby, make it an experience to remember!
As a fellow movie fan, you already know how much fun These performances are. But I'll bet you know colleagues, friends, and family members who may have never seen a LIVE silent film performance. Invite them to join us! It's amazing how fun it is to be a part of the action. 

Tickets are available now!!
adults - $30
veterans - $20 (use code "thankyouvets")
Kids, teachers, college students - free 
(Kids, teachers, and college students do not need a ticket for admission.)
Journey Downtown Theater 
308 Main Street – Vacaville