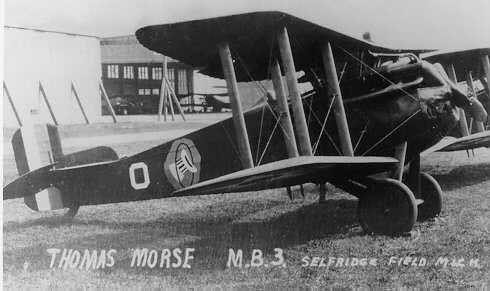 One of the many planes used in the filming of WINGS in 1927
The Grand Feature Film Orchestra presents WINGS - LIVE. William Wellman's epic action film is set during World War I. Academy Awards winner for "Best Picture" and "Best Engineering Effects."  
It's hard to believe that a movie boasting top-tier movie stars, 300 skilled airplane pilots, 3500 infantry men, and 20 cameras for the war scenes would meet the fate of so many lost films of early cinema. Nobody today may have had the chance to see WINGS if it hadn't been for a film print miraculously discovered 65 years later.  
Shortly after this amazing discovery, Carl Davis was commissioned to compose and record an original orchestra score to restore the film's epic nature, bringing WINGS to its great grandeur.  
The Grand Feature Film Orchestra will perform this beautifully complex score LIVE, using visuals in the movie to adjust and keep the music in sync. This is quite an undertaking, but that's the GFFO's specialty. 
What Film Critics are Saying --

"Wings is unquestionably the dazzle and pyrotechnics of the screen fulfilled in a new sphere, and teems with twentieth-century timeliness."
     -- Edwin Schallert, Los Angeles Times

 
"In my opinion, it's not possible to create a perfect film, but Wings, in all of its cinematic glory, comes incredibly close." 
     -- Kyle Baine, Film Threat


"This feature gives one an unforgettable idea of the existence of these daring fighters."
     -- Mordaunt Hall, New York Times