JUNIOR FEATURE FILM ORCHESTRA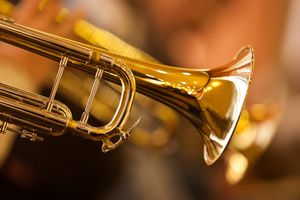 Junior Feature Film Orchestra
Beginners are welcome!
The Junior Feature Film Orchestra teaches aspiring musicians how to play their chosen instrument even as beginners! 

This would also be good for students with limited experience who might want to start with a more manageable step before going into the GFFO. This is a great option for homeschoolers and those looking to learn how to play music for a lifetime of enjoyment!
Is there a Membership fee? --The GFFO is fully non-profit and depends on donations to cover our operating costs. We ask for a tax-deductible donation of $80 per month per member. However, We're always honored to provide services for those who can't afford to donate. We aim to serve to the extent that we can.
We teach a wide range of instruments such as --
flute, recorder, oboe, clarinet, saxophone, trumpet, french horn, trombone, baritone horn, tuba, percussion, and theremin.
JFFO membership benefits:
-- JFFO members meet right before the GFFO rehearsals twice each week. 
-- JFFO members get to perform in three performances each year, including at least one film performance. 
-- JFFO members get opportunities to rehearse side-by-side with the GFFO!
-- Plus, when ready, JFFO members have the opportunity to become full members of the Grand Feature Film Orchestra! 
To start the adventure, hit the "online membership application" button below.