Christmas gift ticket packaging is now available! 
Got friends and family you'd like to invite to the concert? How about sending them a special gift ticket? Unique folding cards and envelopes are available to send a message of good cheer! This Christmas season! Add it to our unique Christmas tree ornaments. It's a fun way of sharing music this season! 
Available online at our GFFO store! 
Tickets are sold separately.
PLUS--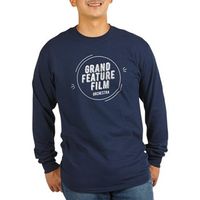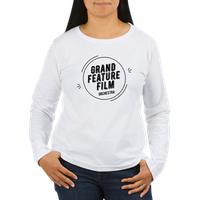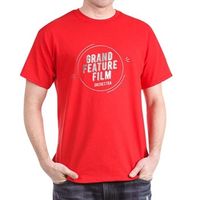 Hundreds of GFFO Merch Store items are ON SALE at our cost! 
NO MARK-UP for Chritmas! 
Why? Because we think it's GREAT that you spread the word about LIVE movie music! 
We thank you for supporting the GFFO! 

Shop and SAVE on all GFFO merchandise for the Holidays!