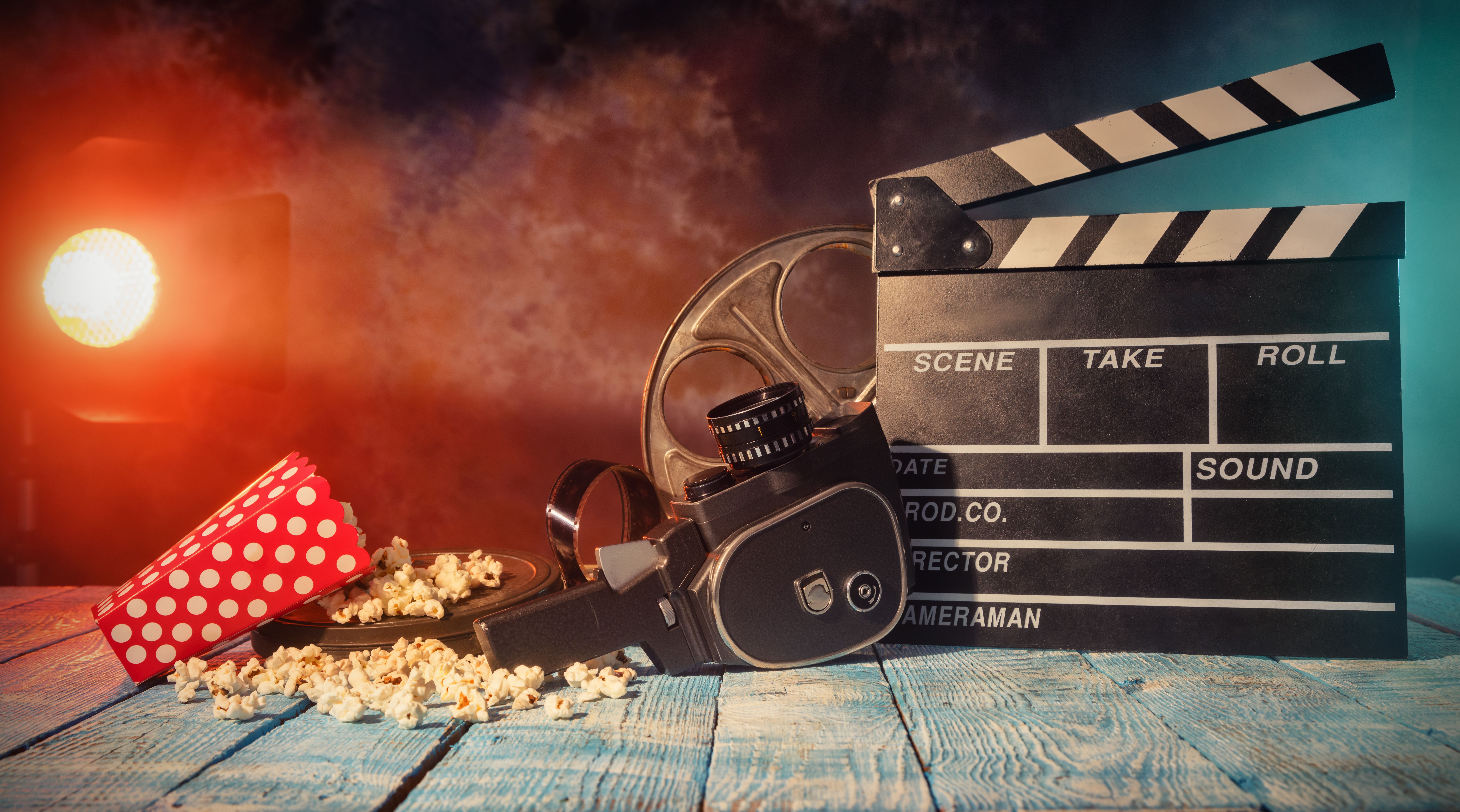 PART ONE -- Movie Sound Began with Music
Take your favorite live-action movie or cartoon, and imagine it without a musical score. Imagine Star Wars without the brassy fanfares introducing the characters at just the right time. Music in movies has always been a mainstay of the cinema. It helps to reinforce the mood, supports the story, and sometimes becomes a character of its own (think of the minor second ostinato of Jaws).
The music is usually the last element added to the movie before it's released. The composer must watch the scenes without the music and add the right rhythmic and melodic touch to make the film come alive. Imagine being the composer responsible for a project worth hundreds of millions of dollars as the world waits for the final musical touch before its premiere. That's the power of cinematic music!
Where did this tradition of music in film begin? Some might believe it started with the first talkies, but its roots go back to the beginning of moving pictures in what was referred to as the silent film era. 
In PART TWO, we'll explore the rich history of music and how the GFFO keeps this legacy alive!