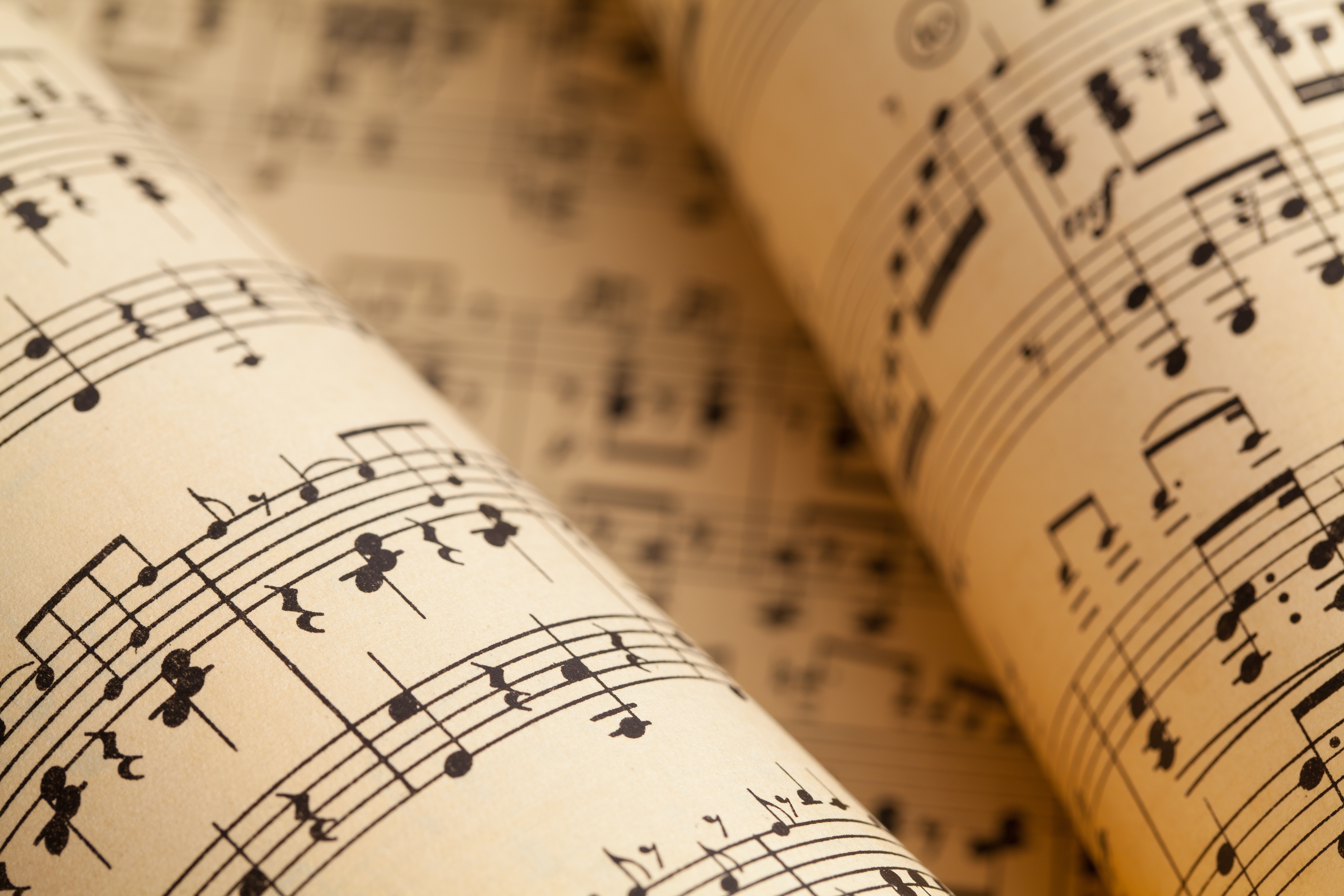 Since the original score for The Lost World doesn't exist, The GFFO used some of the best of 19th and 20th-century classical music to be featured, including New World Symphony, Firebird, Sorcerer's Apprentice, and The Rite of Spring weaved into the story at just the right times! This is some of the most challenging and groundbreaking music – perfect for the film. But we needed more to complete this epic action film! The GFFO composed more than 50% of the cues specifically for this world-premiere performance!
The world premiere of The Lost World, with its unique LIVE score, and real-time sound effects, includes fun and scary prehistoric creatures that seem to be alive! Imagine how it must have felt in 1925 when this stunner of a film hit the theaters. Nobody had ever seen such a spectacle. Now for the first time in almost 100 years, this blockbuster film comes to life again with a wholly reimagined live orchestra score, special sound effects, an Immersion Experience process, and more! Who knows? You might just leave the theater believing that dinosaurs still exist!
DID YOU KNOW?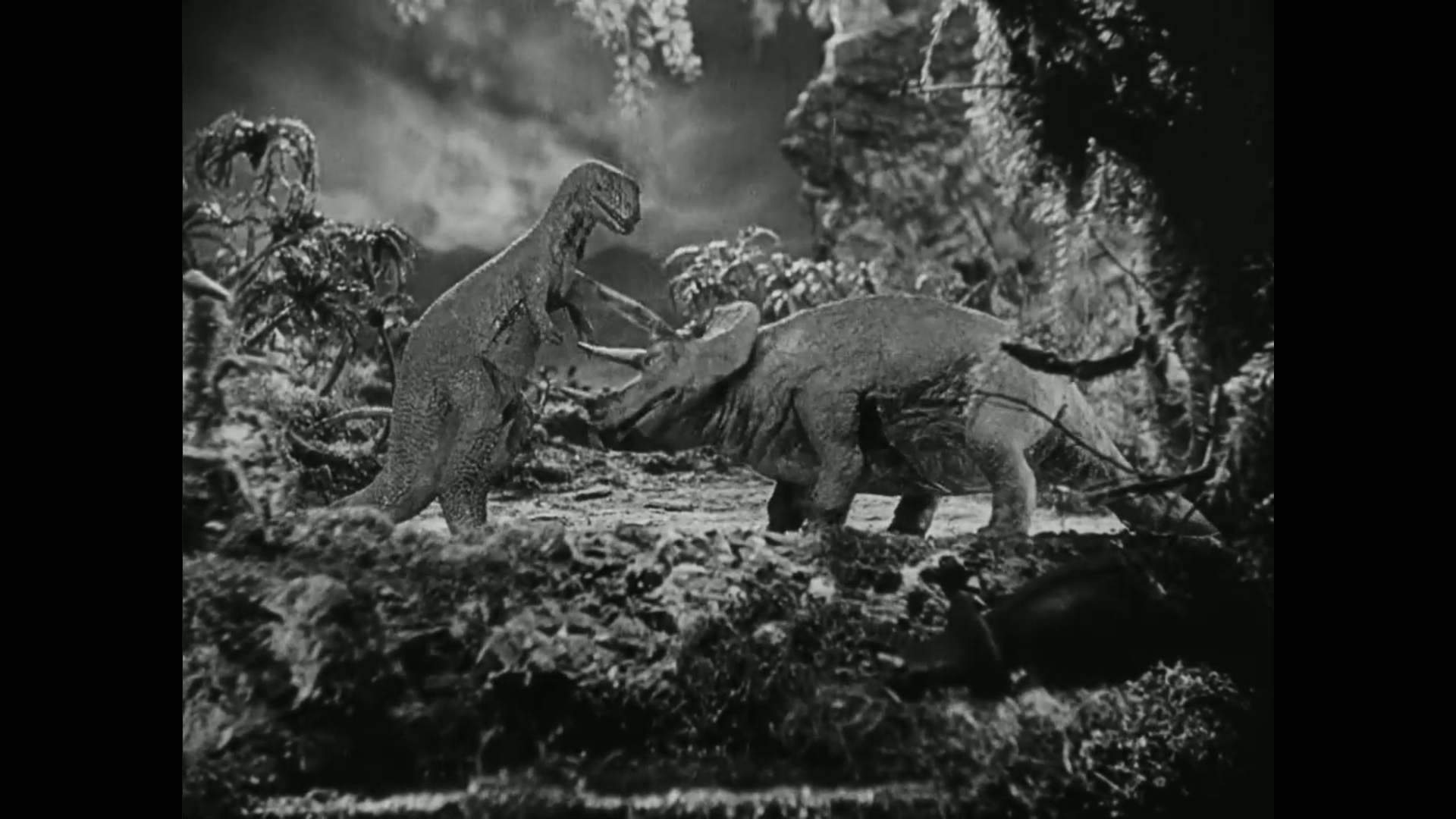 After THE LOST WORLD special effects footage was previewed by the press in 1925, the New York Times published a front-page article suggesting special effects guru, Willis OBrien may have filmed real living dinosaurs for his movie, stating --

"(O'Brien's) monsters of the ancient world, or of the new world which he has discovered in the ether, were extraordinarily lifelike. If fakes, they were masterpieces." 
The silent era classic includes state-of-the-art stop-action special visual effects, bringing the prehistoric creature to exquisite realism. They seem to eat, breathe, and fight for survival. Even the audience gets involved in the story! (no time machine necessary)! It's sure to be a lot of fun!
Both LIVE Theater and Online Streaming tickets are available!
Tickets are available now!!
Journey Downtown Theater 
308 Main Street – Vacaville